Lowland dry acid grassland / Lowland heathland
Lowland dry acid grassland / Lowland heathland
2025 target
Enhancement and restoration of 5 ha heathland; 20 ha acid grassland.
Current resource (Kent Habitat Survey 2012)
261 ha Lowland dry acid grassland UK BAP priority habitat / 74 ha Lowland heathland UK BAP priority habitat
Rationale
Identifying acid grassland as UK BAP priority habitat type is difficult outside of the optimal survey season, which has led to widely varying figures for the extent of this habitat in Kent. However, it is clear that both heathland and acid grassland are some of the rarest and most threatened habitats in the county, that opportunities for habitat creation are limited, and that poor management of acid grassland is frequently a key factor in the loss of this habitat. The focus therefore needs to be on supporting existing landowners with ongoing management advice and identifying new sites where these habitats can be restored and enhanced, either through removal of scrub and secondary woodland or through improvements to more established habitats. These targets include work within the Sevenoaks Greensand Commons HLF project and sites such as Stelling Minnis Common and Ashford Warren.
Champion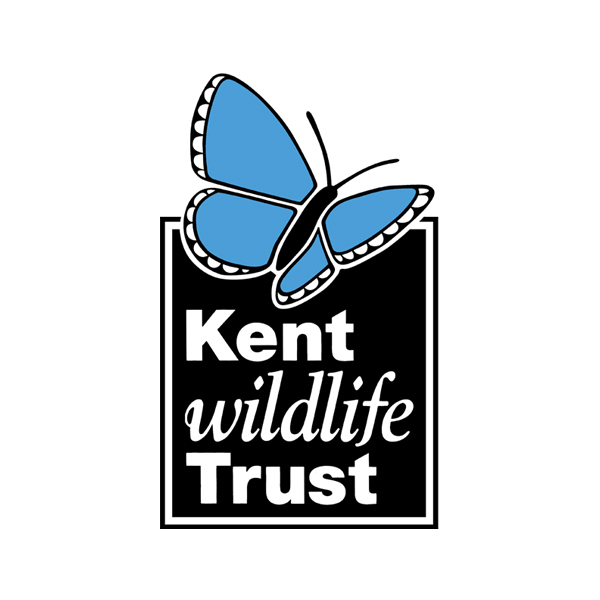 Kent Wildlife Trust