State of Nature
The State of Nature in Kent 2021 is a groundbreaking report. It provides a reporting mechanism for the Kent Biodiversity Strategy and an evidence base for the forthcoming Local Nature Recovery Strategy.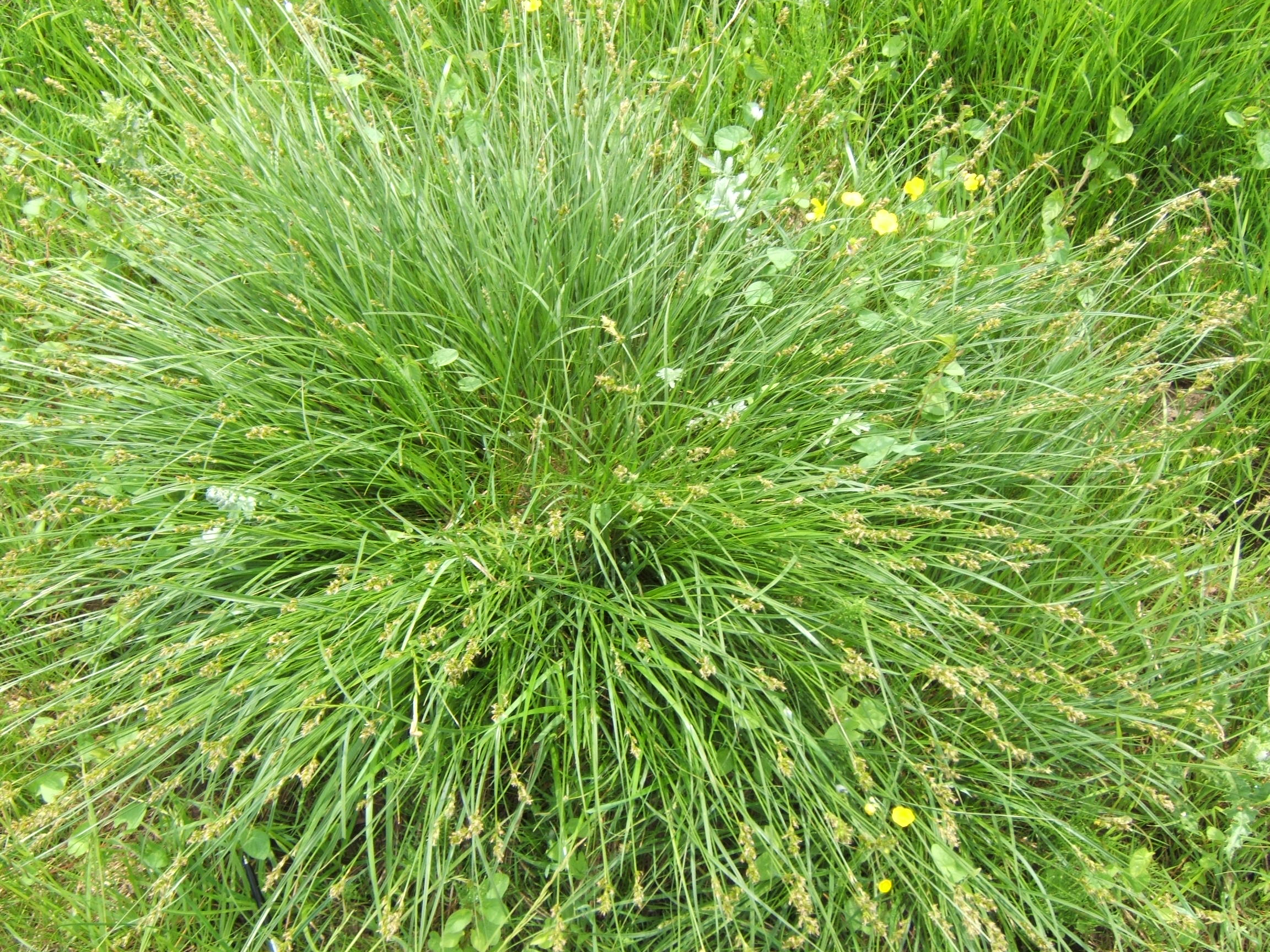 Our 25-year mission and goals
The Kent Biodiversity Strategy aims to deliver, over a 25-year period, the maintenance, restoration and creation of habitats that are thriving with wildlife and plants, ensuring the county's terrestrial, freshwater, intertidal and marine environments regain and retain good health.