This download includes a Foreword by JB Gill and the introduction to the report which includes:-
the changing fortunes of our species and habitats over the last 10 years.
the pressures nature has faced in this time.
the efforts that have made to restore nature in this time.
data on positive management – a baseline for nature recovery.
Partnership is at the heart of the successes described in the report and when action is joined up across landscapes, the outcomes have been dramatic. The report provides an opportunity to learn from both successes and failures and highlights the need for a renewed level of ambition and new approaches to reverse worrying declines in nature in Kent.
Whether a decision-maker, local politician, developer, planner, land manager, farmer, conservation organisation, amateur naturalist, volunteer, someone with an interest in our natural world or simply anyone who lives or works in Kent, this report is relevant to all.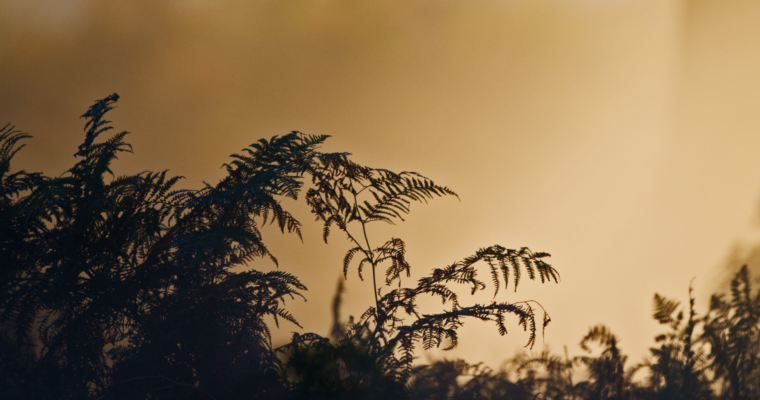 Background and Rationale
By Chris Drake, Kent County Council, &     Paul Tinsley Marshall, Kent Wildlife Trust.
Page 9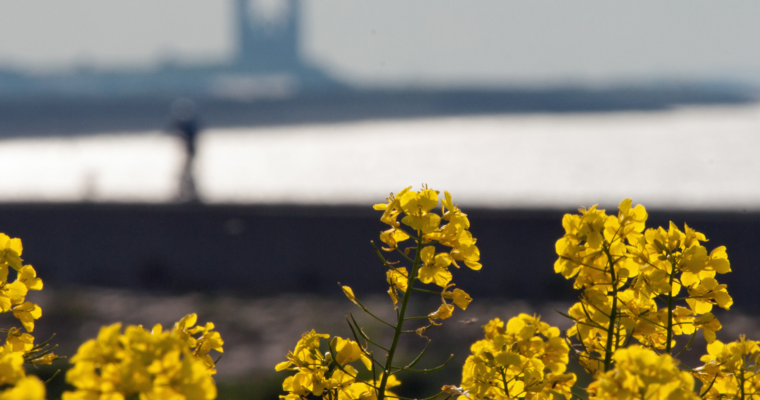 Action for nature in Kent
At a time of ecological crisis, the KNP aims to help steer the collaborative work of conservationists, government, business and individuals to work in partnership to restore nature and see a recovery in species and habitats.
Page 11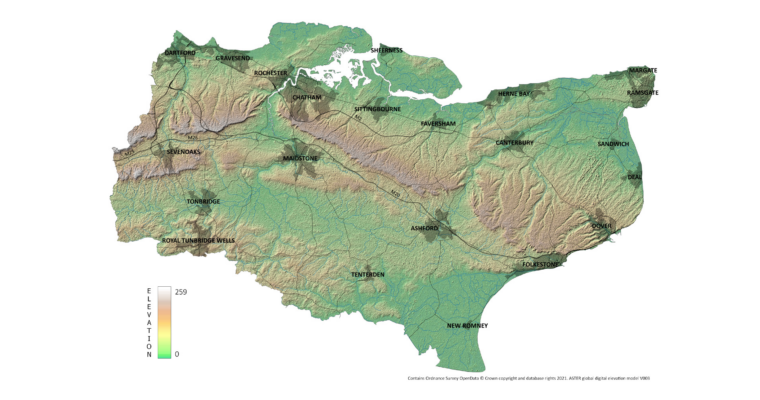 An overview of Kent
Kent is one the UK's most wildlife-rich counties, a result of its varied geology, long coastline, landscape history, southerly location and proximity to mainland Europe…
Page 12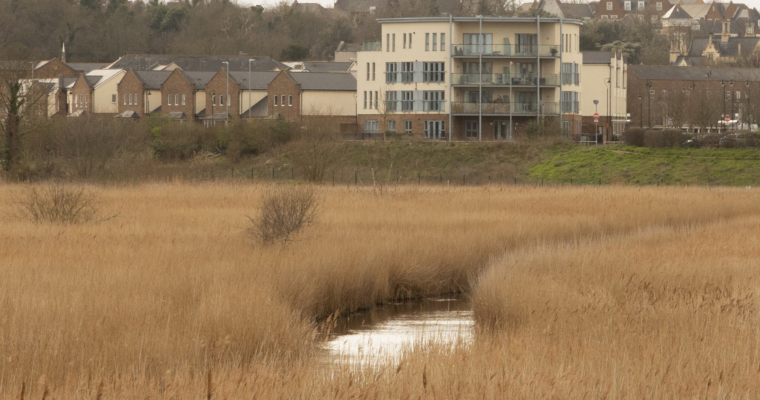 Kent's designated sites
Wildlife sites and landscape areas can be 'designated', which means they have special status as protected areas because of their natural and cultural importance…
Page 19