The landmark "State of Nature in Kent 2021" report was published in July 2022 and covers Kent and Medway. With seven chapters featuring over sixty contributors, the full report is presented here, along with associated information.
The report will be a catalyst for future action, accompanying strategies, which will provide the template for that action, and it will be used in the following ways: (a) Reporting mechanism and evidence base for Kent Biodiversity Strategy. (b) Reporting mechanism and evidence base for Local Nature Recovery Strategy. (c) Use in decision making, risk management, advocacy, and funding. (d) To align with national and regional State of Nature reporting. (e) To inform future KNP priorities and actions.
This KNP report was compiled by the Kent Wildlife Trust under the guidance of a KNP steering group, and was funded by Kent Wildlife Trust, Kent County Council and Kent Planning Officers Group. The report has been supported by a wealth of local organisations and experts who provided data and written content. It provides a detailed picture for Kent and Medway which we hope you will find both informative and useful.
Further information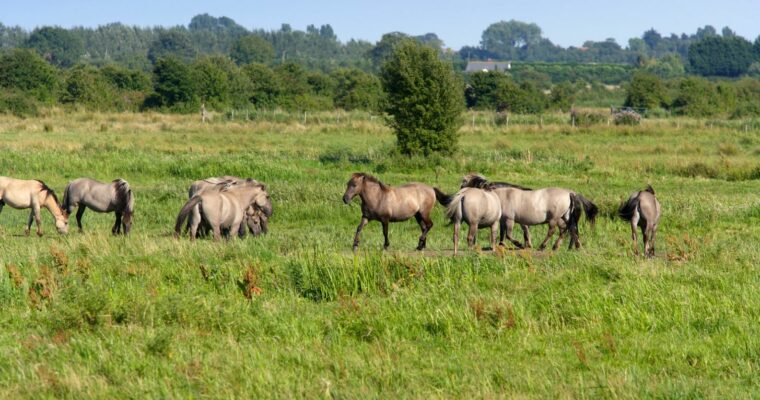 Kent's Conservation Landscape Information Tool
Through landowner entries to the Landscape Information Tool, the State of Nature in Kent 2021 report presents a picture of land positively managed for wildlife…
Save Kent's Conservation Landscape Information Tool to favourites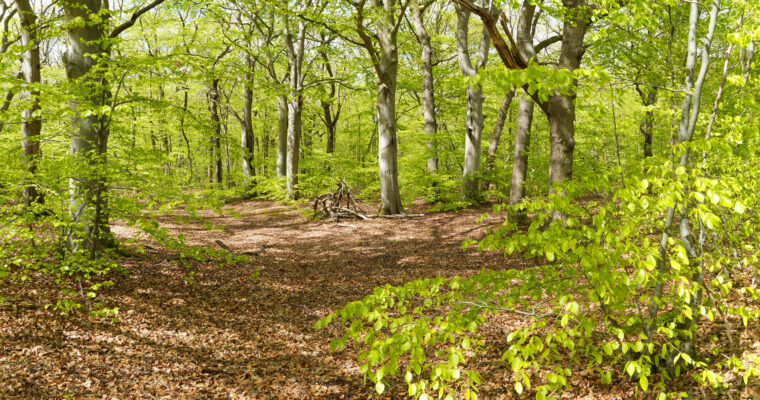 Our Strategy
Our 25-year mission and goals The Kent Biodiversity Strategy aims to deliver, over a 25-year period, the maintenance, restoration and creation of habitats that are…
Save Our Strategy to favourites