Hedgehog
2025 target
Number of tetrads where this species is recorded.
Status
The population now appears to be in dramatic decline, with at least a quarter of the population lost in the last decade.
Rationale
There are no official monitoring schemes for this species and the current Kent mammal distribution atlas (2015) is based on ad hoc records and the Kent Mammal Group's voluntary mammal recording projects. KNP partners and others will continue to increase awareness of this species, to promote campaigns such as the People's Trust for Endangered Species' Hedgehog Street35 and to promote advice to land managers, including farmers and gardeners.
Champion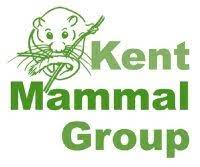 Kent Mammal Group