Heath Fritillary
2025 target
Maintain a minimum of 25 interconnected colonies in Kent. Increase the area of suitable interconnected habitat within the Blean complex through active coppice, non-native tree removal, and grazing, to create and maintain open areas, enhance food plant distribution in the Blean to 1980 levels by 2010 and then maintain (30 ha per year). Establish new populations outside of the current distribution to safeguard and enhance the status of the population.
Status
Heath fritillary is one of the UK's most restricted and most threatened butterflies. It is restricted to only four locations in the UK, including a discrete population in The Blean, Kent. It is listed in Section 41 the NERC Act as being a species of principal importance. It is a UK High Priority species for Butterfly Conservation and is one of the seven top priority butterflies in Butterfly Conservation's Regional Conservation Strategy for South East England 2016 to 2025. Heath fritillary would almost certainly have become extinct in the UK were it not for conservation efforts over the past three decades. Extensive targeted habitat management is undertaken within the Blean woodland complex.
Rationale
Heath fritillary is restricted to the Blean woodland complex in Kent, and to the distribution of the food plant (common cow wheat). The Blean is one of the largest areas of ancient woodland in England – over 2,800 ha. Management for heath fritillary delivers additional and wide-ranging benefits for other woodland species and habitat quality, and acts as a driver for positive outcomes for biodiversity.
Champion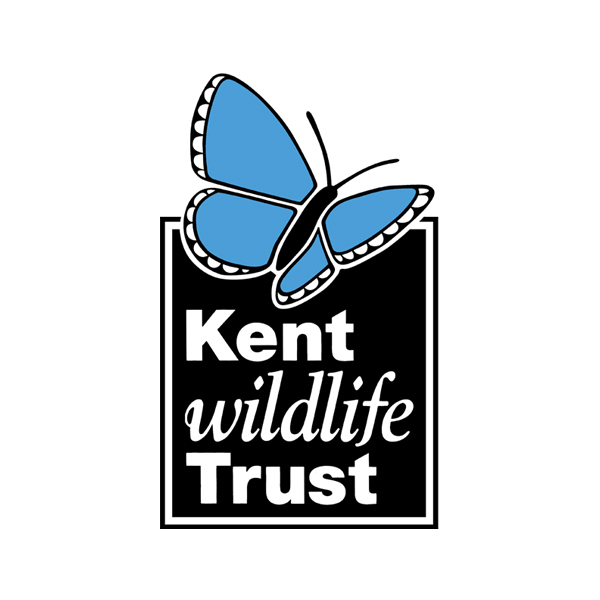 Kent Wildlife Trust