Nightingale
2025 target
1,450 to 1,550 singing males.
Status
The nightingale is one of our most severely-threatened birds – its population has declined by more than 90% in the last 50 years. Fewer than 5,500 pairs now remain across the country. The range of nightingales has also contracted dramatically, so they are now found only in the south and east of England.
With an estimated population of 1,450 to 1,550 singing males, Kent is now the stronghold for this species in the UK.
Rationale
For a species declining so rapidly, just maintaining the existing population is ambitious.
We need to ensure that existing nightingale breeding habitat is protected from development and managed appropriately, ensuring that dense scrub is available and invertebrate food is abundant. We also need to plan ahead and ensure that new woodland planting schemes are designed to provide good habitat for nightingales.
Champion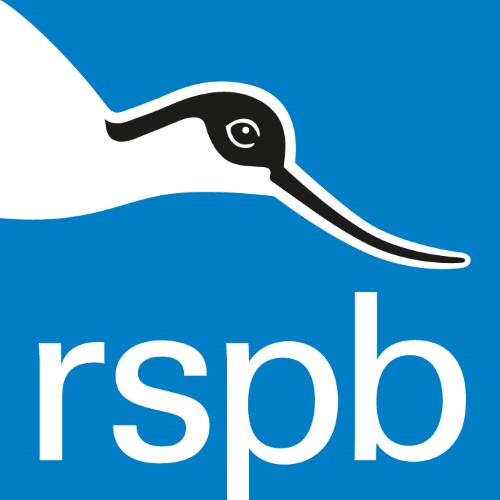 RSPB