Sandwich tern
2025 target
To retain the colony of 300 to 500 pairs in the Medway Estuary in the short-term and to identify sustainable breeding habitat in North Kent in the long-term.
Status
Sandwich terns in Kent are restricted to the islands in the Medway Estuary, where a population of 300 to 500 pairs has bred since 1996. The colony is under immediate threat from disturbance and sea-level rise.
Rationale
The Medway Estuary colony of Sandwich terns is regionally important and under imminent threat from sea level rise and disturbance. In the short-term, we need to bolster the existing nesting habitat, seeking to increase the height of the islands to prevent overtopping on high tides. In the long-term, we need to identify new habitat in North Kent, which could be new, bespoke habitat creation, or as part of a coastal re-alignment scheme. Wherever Sandwich terns breed,
they are reliant on marine habitats for food, primarily small surface-feeding fish within 15 km of the nest site. The effects of availability of fish in relation to tern productivity are poorly understood, but over-fishing and the impacts of climate change are likely to have a significant effect.
Champion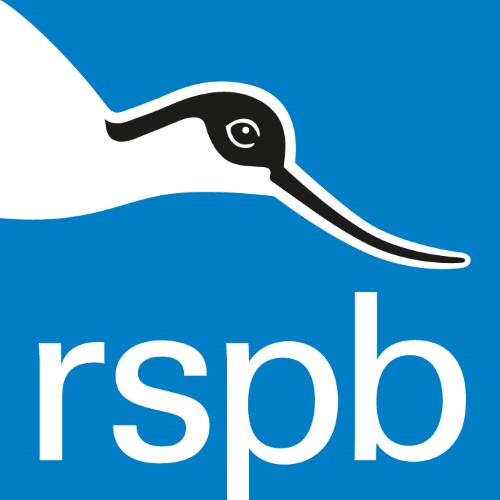 RSPB