Swift
2025 target
To stop the decline of swifts by ensuring that every new house built in Kent contains one swiftbox or nest-brick.
Status
The 57% decrease in their breeding numbers in the UK between 1995 and 2016 has made swifts an amber-listed species.
Swifts are difficult to monitor, but the most recent population estimate for Kent was 3,000 to 7,000 pairs.
Rationale
We still do not fully understand the reasons for the collapse in swift numbers, but the loss of nest sites is at least partly responsible. These migrant birds return from their wintering grounds in Africa to the same spot each year to breed – usually in buildings, in gaps under roof tiles and eaves. Due to our tendency to seal up buildings during renovation or knock them down, swifts are returning to discover their nest site has gone or access is blocked. Declines in aerial invertebrates, which are food for swifts, are also likely to be a key factor, and the Kent Biodiversity Strategy's aspirations for wetland habitat creation will help with this.
Champion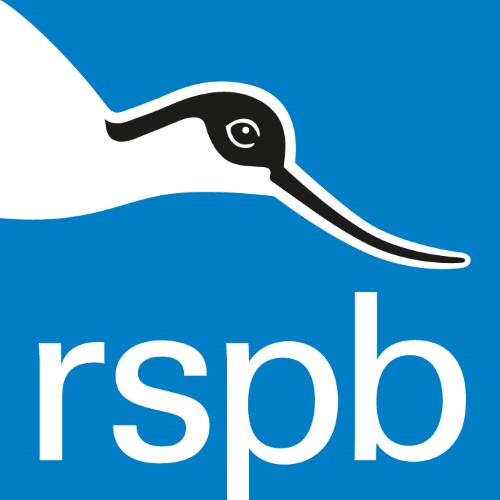 RSPB