Launch of schools Bio-joy-versity website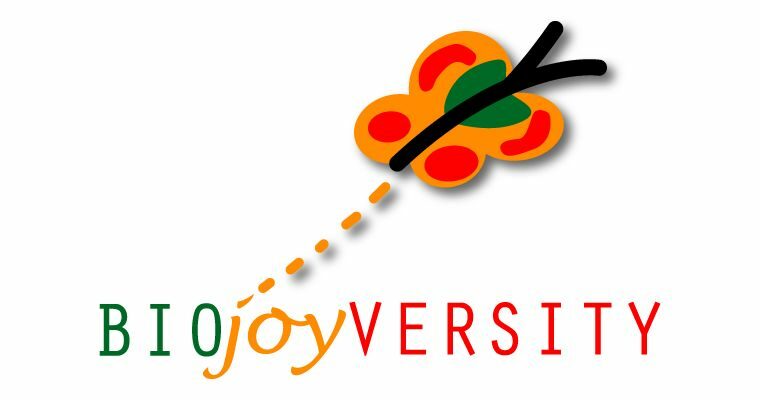 The Kent County Council led Reconnect: Kent Children and Young People programme organised the climate change initiative #ReconnectHackathon The hackathon allowed young people to share their ideas and collaborate through activities.
Teams were able to present their initiatives to the panel as part of a competition and the overall winners, Simon Langton Girls' Grammar School, Canterbury, have just launched this wonderful website developed with the prize money: www.biojoyversity.org
Kent Nature Partnership and Kent Environment Strategy look forward to collaborating with the school on this exciting initiative but here, the students provide their own account of the experience.
"We are a student led group, passionate about changing the world. Currently, the fight against climate change is inaccessible to younger generations; it is our mission to make it more inclusive and diverse. Biojoyversity; a website for nature, the climate & innovation, is our new and exciting contribution to addressing this issue.
Our main focus is to create a community of young people who share a passion for leaving a positive mark on the world. Although our main inspiration is improving the climate and promoting the protection of nature, we also want to be a platform for people to share their innovations and to foster their interests.
We intend to do this by collaborating with as many people as possible in order to have the greatest positive impact. This will be achieved by developing new innovations and publishing research focused on increasing biodiversity in Kent and around the world. We have a group of brilliant advisors keen to support young people.
Our website will remain up to date with current environmental affairs, projects, and research to raise awareness for positive things to bring about change. We look forward to hearing from you!"
The Kent Nature Partnership would like to congratulate Simon Langton Girls' Grammar School on developing such a great resource and we look forward to supporting and following progress with this exciting initiative.
Popular articles
The Kent Nature Partnership held their annual joint meeting of the Board…
---
It's been a busy start to 2022, with the appointment of our…
---
The KNP Vice Chair Gary Walters, brings this success in regenerative…
---